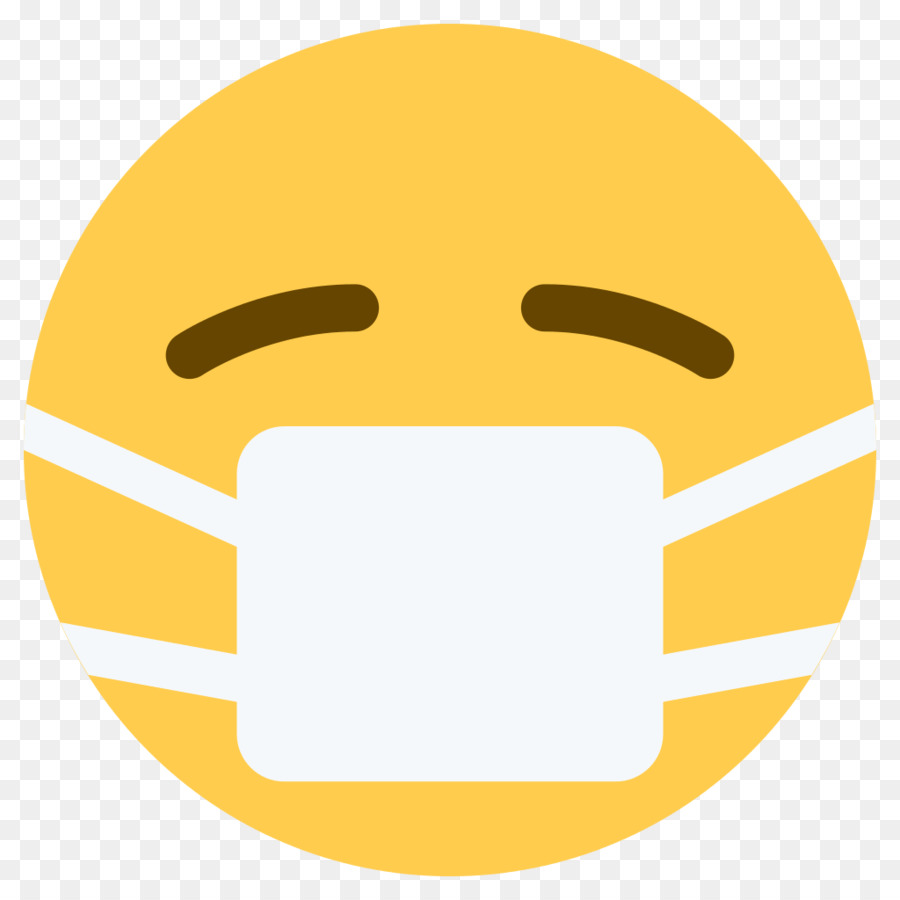 Essential Products Covid-19
We continue to guard against Covid-19 on a daily basis and always try to protect our family and friends from contagion. 
In this category, we bring essential goods to fight the pandemic. We show everything from disinfectants from thermometers.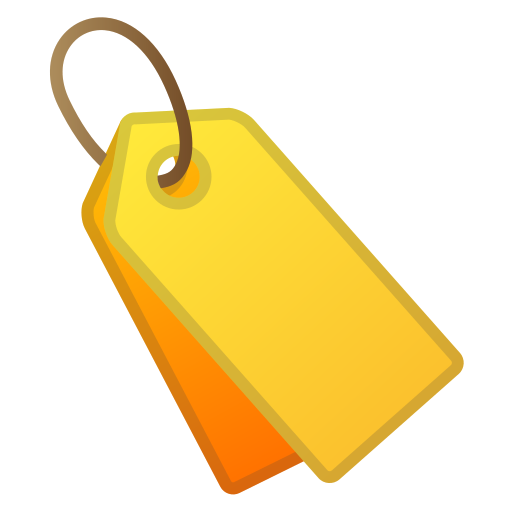 We have the best quality/price ratio. Our specialized and strongly comitted team is always at your disposal.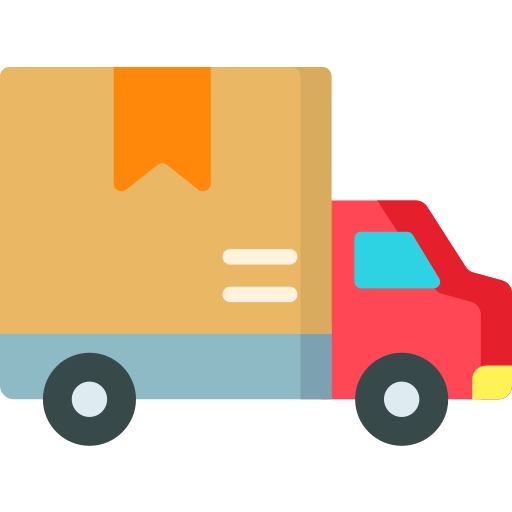 We make fast deliveries throughout Continental Portugal, Azores and Madeira. Thank you and good shopping.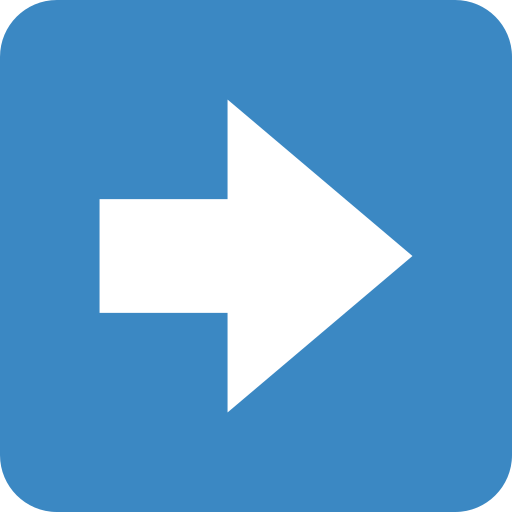 Loja Ortopédica ® - We know and have what you need