In stock
Delivery within 3 working days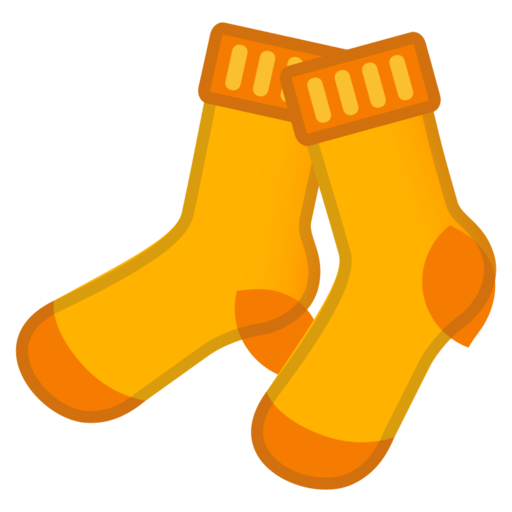 Support Pantyhose 
Manufactured by the italian brand Sicura, it has extraordinary characteristics of medicinal effect for situations of varicose, since this product consists of a fine and soft mesh, gives greater beauty to your skin and still provides a graduated compression through a continous anti massage fatigue.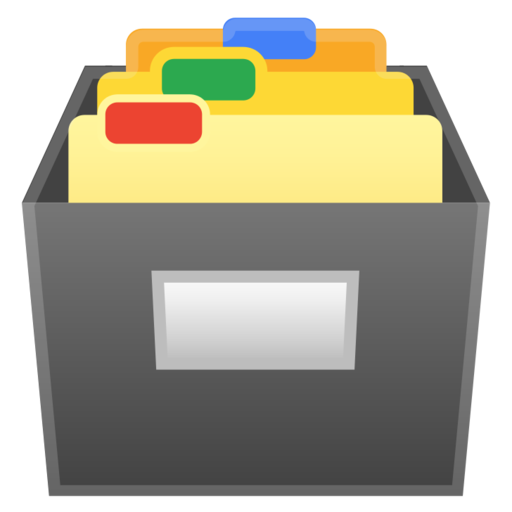 Characteristics
▪ Graduated compression 18/20 mmHg - for 140 DEN.
▪ Nice elastic and confortable seams.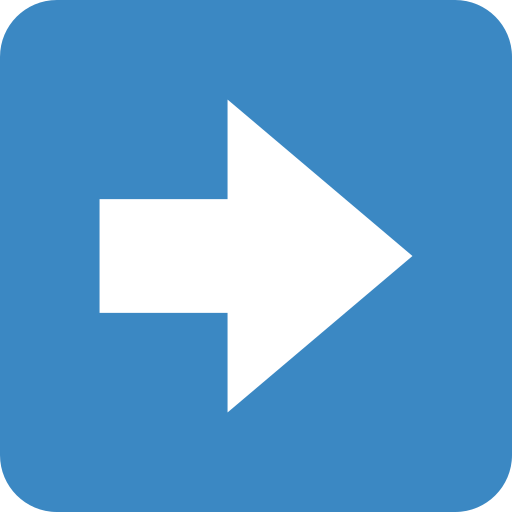 Indications
▪ Improves blood circulation, preventing problems from worsening due to venous insufficiency. 
▪ Prevents and treats tired and swollen legs. 
▪ Ideal to prevent the appearance of varicose veins.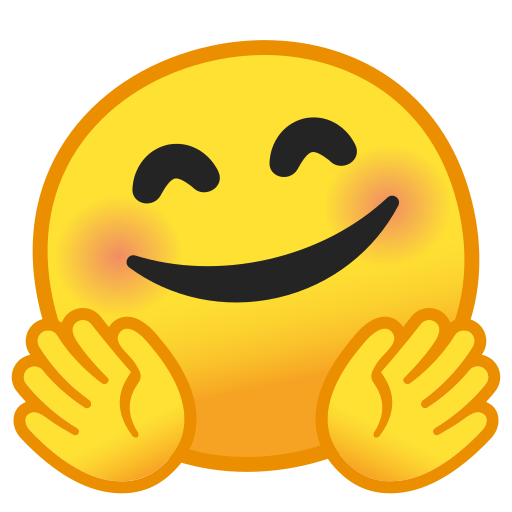 Care
▪ For better use, when you put on or take off your socks, you should remove the rings from yout fingers, as well as bracelets on your wrist.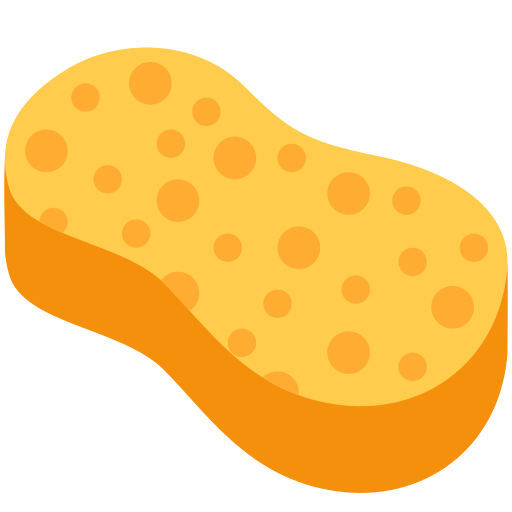 Hygiene
▪ They can be washed in the machine up to a maximum temperature of 40ºC or with warm water and mild soap.
▪ Do not use fabric softener, bleaching agents or stain remover.
▪ Dry away from any heat source, without ironing.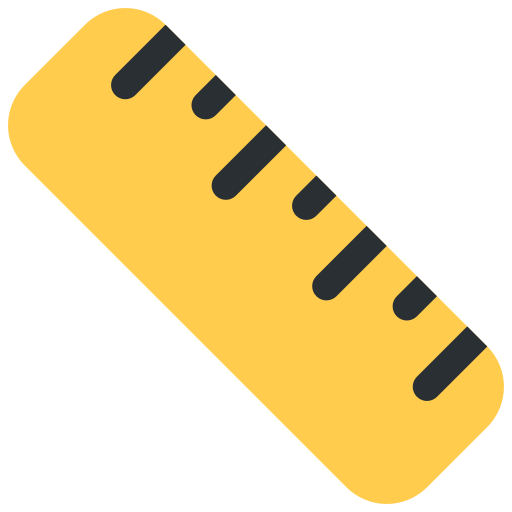 How do I know my measurements? See table below