Anti-bedsore gel pads use a high density foam that is very resistant and provides excellent therapeutic comfort ensuring instant comfort. Its structure makes the air flow constant, keeping the pillow always fresh. Here you will find a wide range of gel pads selected by our experts based on criteria that seek to guarantee the best quality/price ratio.
Check here which gel pads best suit your needs. If you have any questions, please do not hesitate to contact us.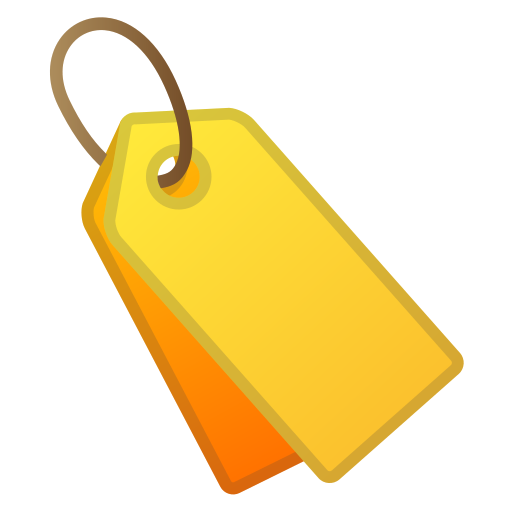 We have the best quality/price ratio. Our expert team and strongly committed to is always at your disposal.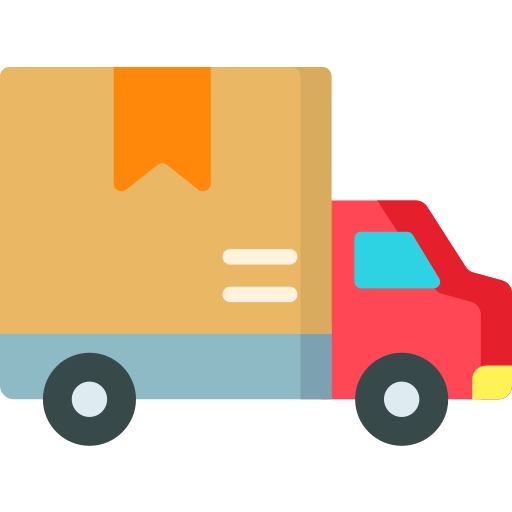 We make fast deliveries throughout the Mainland Portugal, Azores y Madeira. Thank you and good shopping!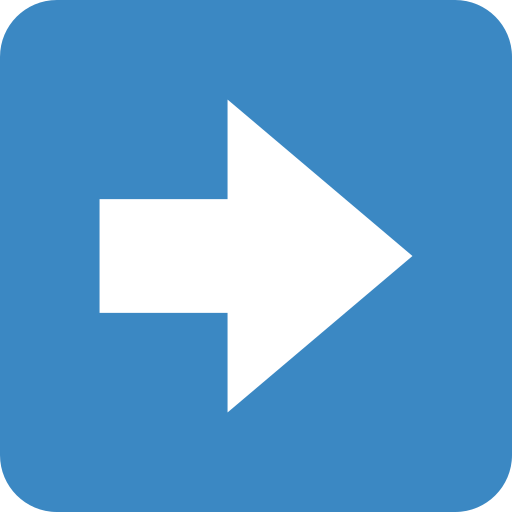 Loja Ortopédica ® - We Know and Have What You Need!