Anti-bedsore Cover for Wheelchairs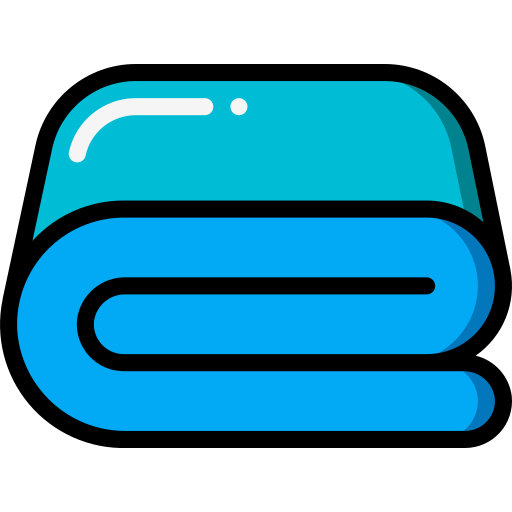 Anti-bedsore wheelchair cover
Manufactured by the brand Uals, it is indicated for the prevention of pressure ulcers in people who remain seated for long periods. Prevents regions particularly prone to pressure and friction forces, sacrococcygeal region, ischium, buttocks, thighs, shoulders and lower back, elbows and brachial regions near the upper arm and forearm.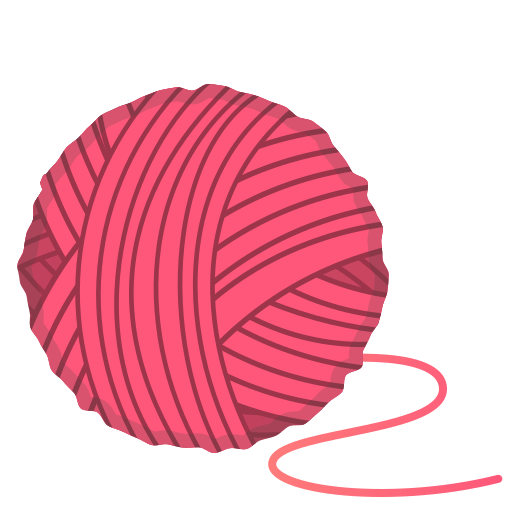 Composition
Exterior:

Fabric of 70% cotton, 30% polyester in Dark Blue.

Interior:

Made of 100% polyester silicone hollow fibers.
⭐ Features
Adaptable to any type of chair or seat, armrests covering the back, seat side, and arm rests. Adjustable back and 6 double side straps.
Covers the entire wheelchair.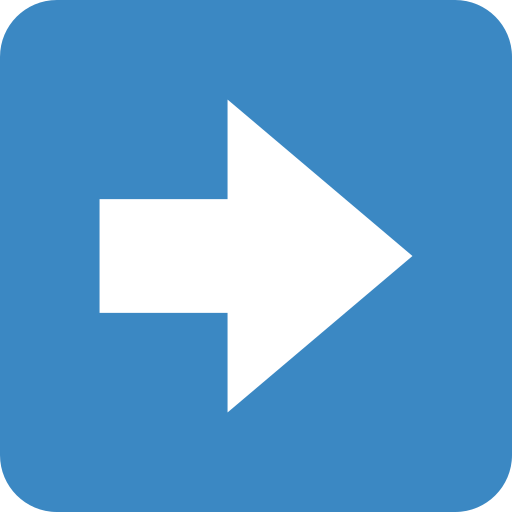 Indications
Relief of painful processes in the sacrococcygeal or perianal area (postpartum, postoperative pelvic and anorectal surgery)
Placement of affected areas (becoming ventilated and free from pressure)
hemorrhoidal pathologies