Juzo AD 2701-2702 Compression Socks
Compression Stockings
Delivery in 24 working hours
Delivery in 24 Working Hours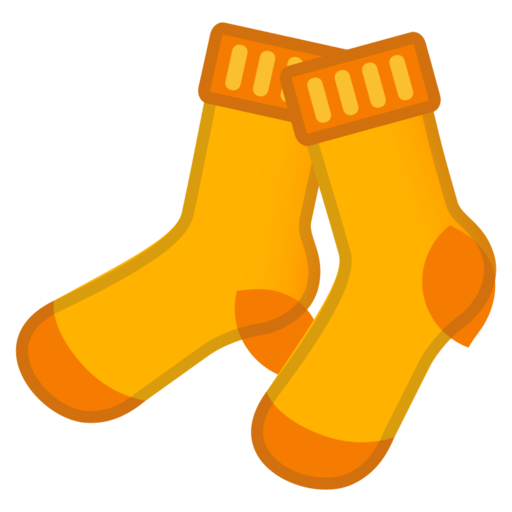 Juzo AD Grade I or II Compression socks for Varicose Veins
Manufactured by Juzo, it is a medicinal sock that contains a particularly thin mesh with silk transparency and silk luster. The look of the mesh makes it the perfect accessory for everyday, making this compression stocking a trendy trend.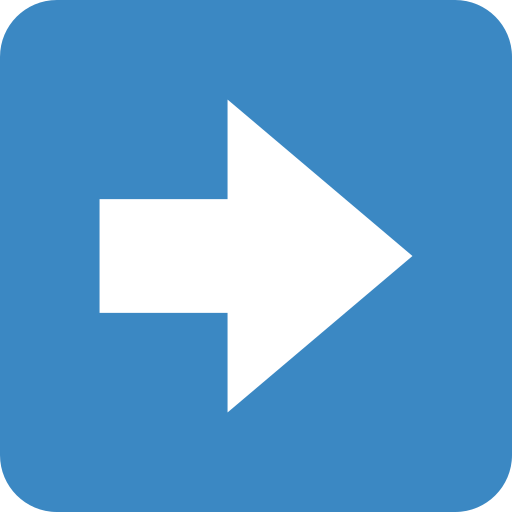 Indications
▪ Varicose veins, primary and secondary.
▪ Varicose veins with edema during pregnancy.
▪ Venous insufficiency, acute or chronic.
▪ After the tromboflebites surface.
▪ In the prophylaxis of thrombosis and status post-thrombotic.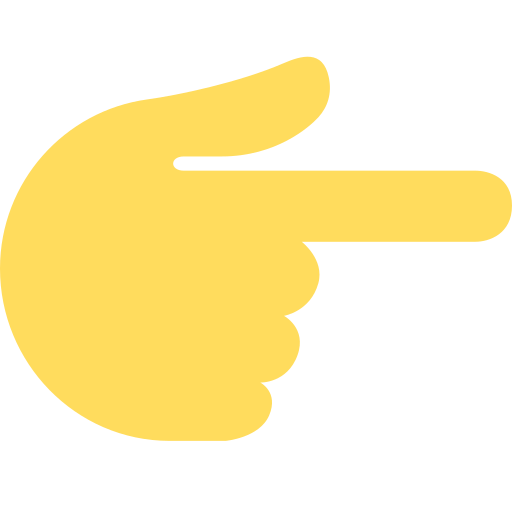 Benefits
▪ They help to prevent swelling and the appearance of varicose veins. 
▪ Facilitate blood circulation. 
▪ Reduce the feeling of tiredness in the legs. 
▪ Improve the patient's quality of life. 
▪ Decrease the risk of thrombosis.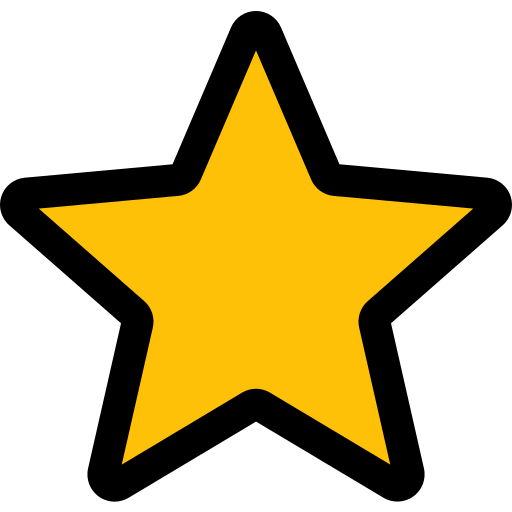 Features
▪ Especially thin mesh.
▪ High comfort during use and perfect fit.
▪ Shapes the leg.
▪ Without stitching.
▪ With toe cap.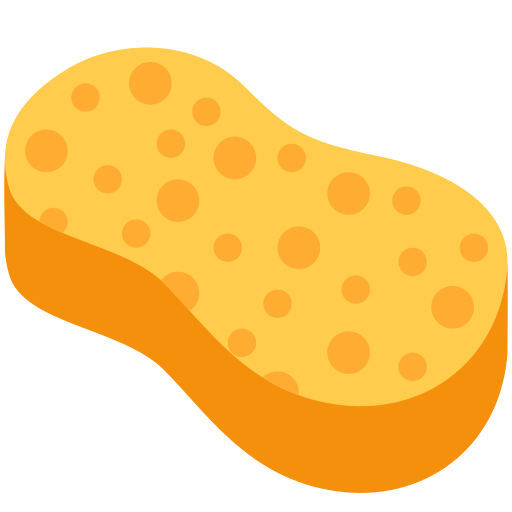 Care and Hygiene
▪ Dress your socks always with shoehorn or gloves. 

▪ Wash them in the delicate clothing program (40º) 

▪ We recommend for handwashing using the delicate detergent Juzo.

▪ Do not use fabric softeners or bleaching substances.

▪ Term for use: 6 months (This period may depend on the maintenance of the article) 
Grade I 2701: Soft compression*18-21 mmhg
Grade II 2702: Medium compression* 23-32 mm HG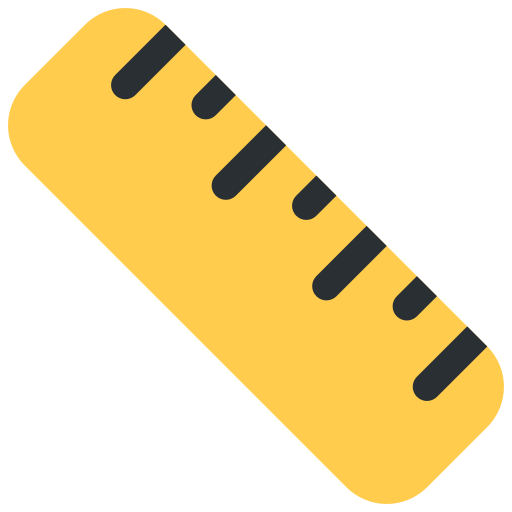 Measurement Chart