Anita Babypanty 1759 Pregnancy Belly Band
Maternity Underwear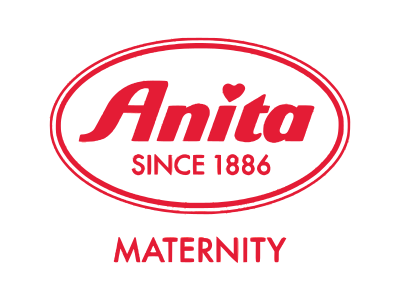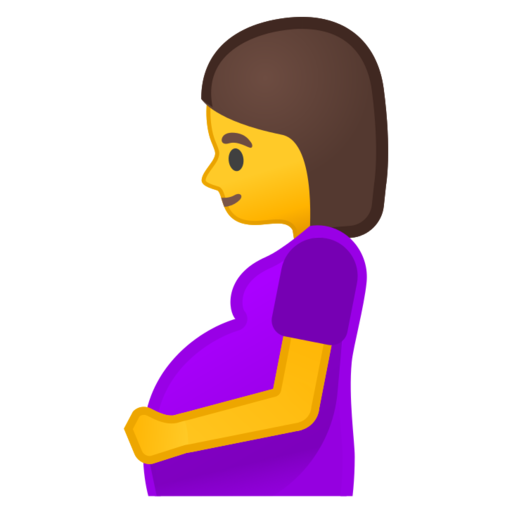 Anita BabyPanty 1759 Maternity Belt
Made by the German brand Anita, with a classic design, the underwear with strap offers support in all the right places. It has great elasticity which makes it stay in the right place without too much tightness. After childbirth, it helps to regain the firmness of the abdomen.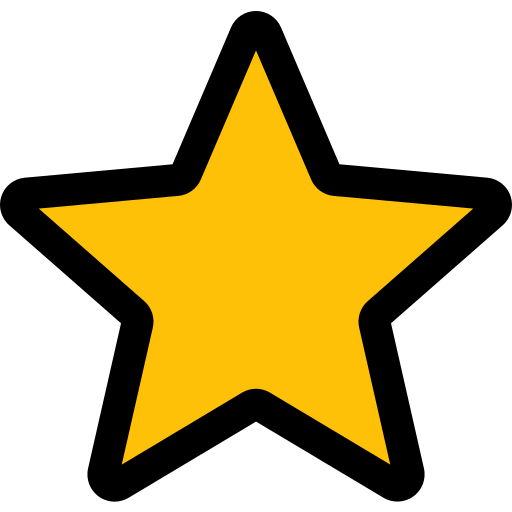 Features
▪ Microfiber-stretch pregnancy strap.
▪ Comfortable support band.
▪ Relieves back and lower back pain.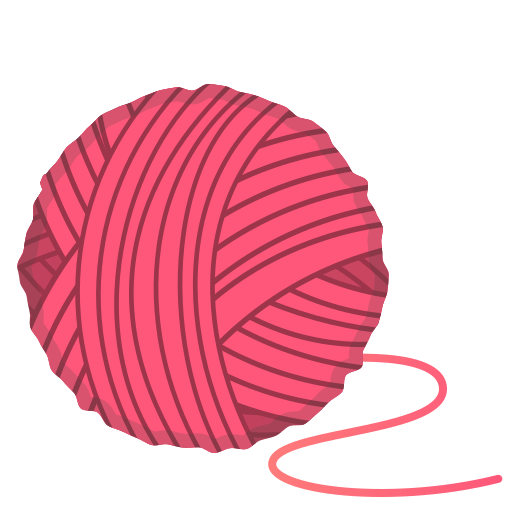 Composition
▪ 35% Polyamide.
▪ 35% Viscose.
▪ 20% spandex.
▪ 10% Cotton.
▪ Microfiber.