Wooden Walking Cane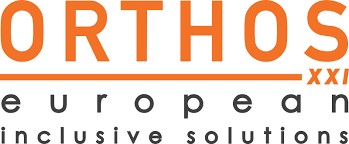 Wooden Walking Stick
Available for Order
Delivery within 4 working days
Wooden Walking Cane
Manufactured by brand national brand Orhos XXI ®, this walking cane has been carefully designed to be a walking aid, to provide safety while walking and reduce the risk of falls.
Characteristics
▪ Classical wooden Stick, black color

▪ Handle on 'T'.

▪ Maximum weight supported: up to 100 kg

▪ Rubber Tip Measurement for replacement: 15 mm.
Dimensions
Our last Google reviews