Available for Order
Delivery within 3 Working Days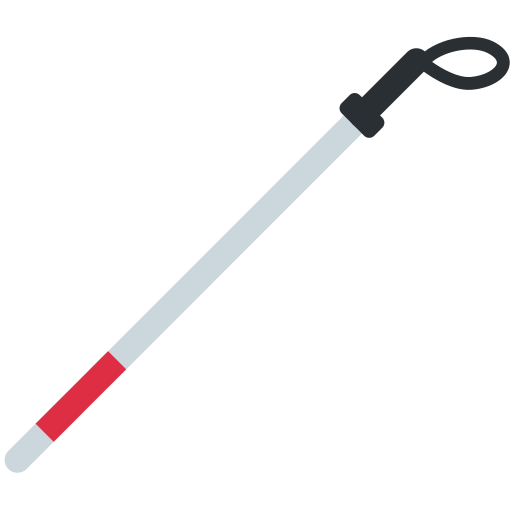 Tripod Crutch
Manufactured by national brand Orthos XXI ® and with high quality, it is destined to users with difficulties of mobility and balance, allowing a safe march.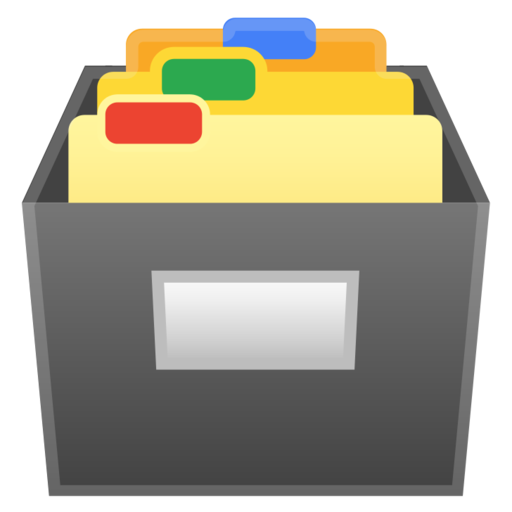 Features
▪ Structure in anodized aluminum, with three points of support

▪ Black steel base.
▪ Adjustable height.
▪ Forearm with movable hoop.
▪ Non-slip rubber for added safety.
▪ Rubber Tip for replacement: 14 mm.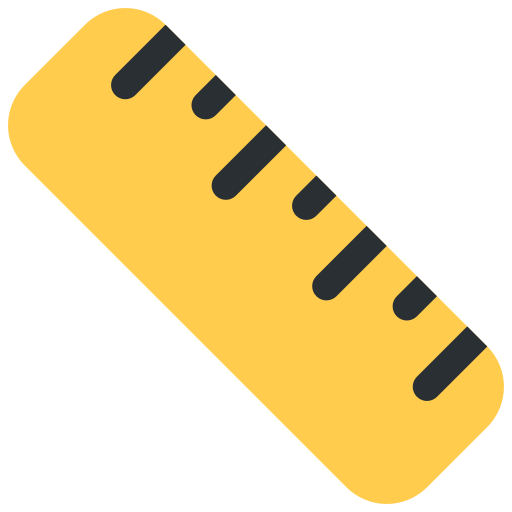 Dimensions
▪ Minimum height: 94 cm.
▪ Maximum height: 113 cm.
▪ Height handle/hoop: 22 cm.
Filter:
(0)
(0)
(0)
(0)
(0)
The customer has rated the product but has not posted a review, or the review is pending moderation