ANITA 5059 Padded Underwired Nursing Bra
Maternity Bra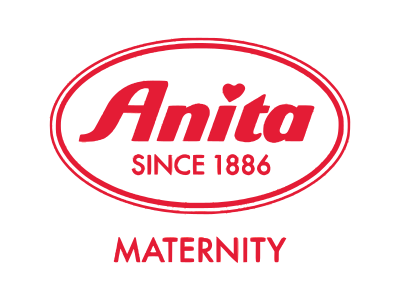 In stock
Delivery in 24 Working Hours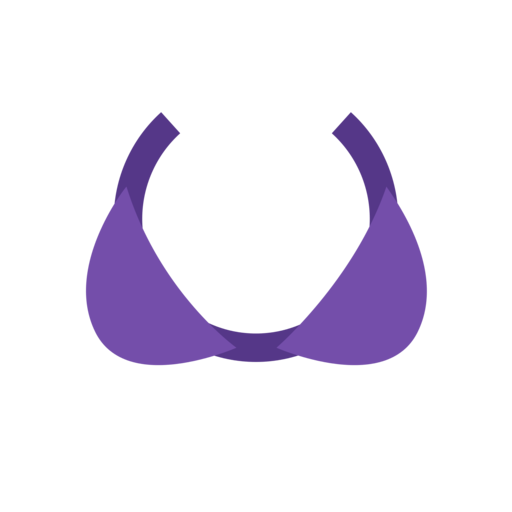 ANITA 5059 Padded Underwired Breastfeeding Bra
Manufactured by the German brand Anita ®, with an exclusive material "Spacer": microfiber in two layers with air cushion, it is the ideal bra for the summer.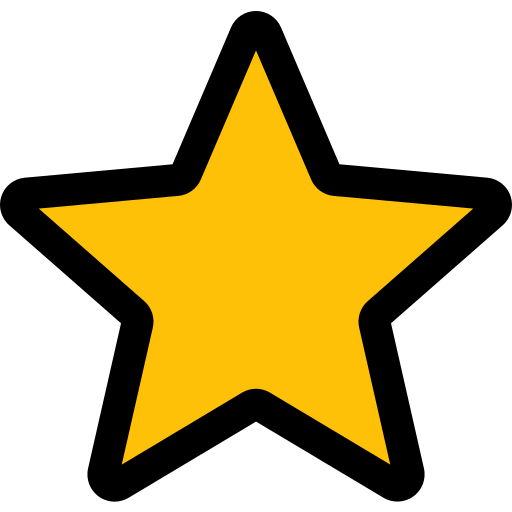 Features
▪ Breastfeeding discs are invisible.
▪ Pre-molded and seamless cups, more low-cut.
▪ Cups with "c-shape" rims adapt perfectly and follow every movement.
▪ Handles become wider on larger sizes.
▪ Back in functional powertûle, adjustable in four positions.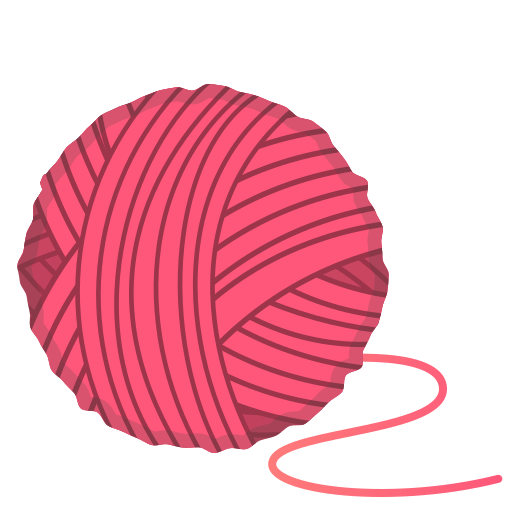 Composition
▪ 70% Polyamide.
▪ 15% Polyester.
▪ 15% spandex.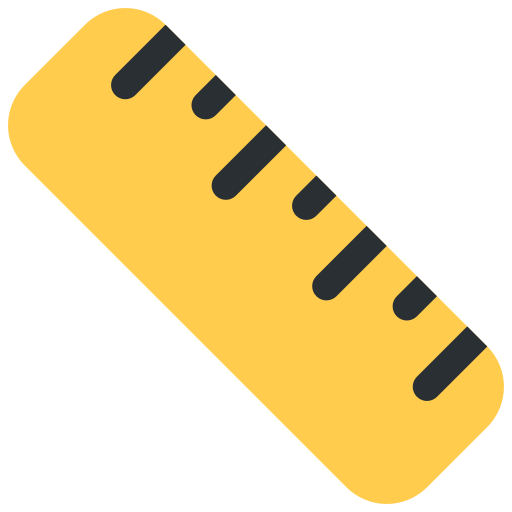 How to choose the correct size? ( click here )
Note: Make sure you choose the bra size correctly. Once the item has been purchased,
it is not possible to exchange or return it.