Anita 5097 Nursing Bra
Maternity Bra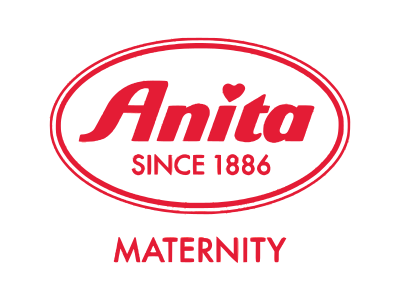 In stock
Delivery within 5 Working Days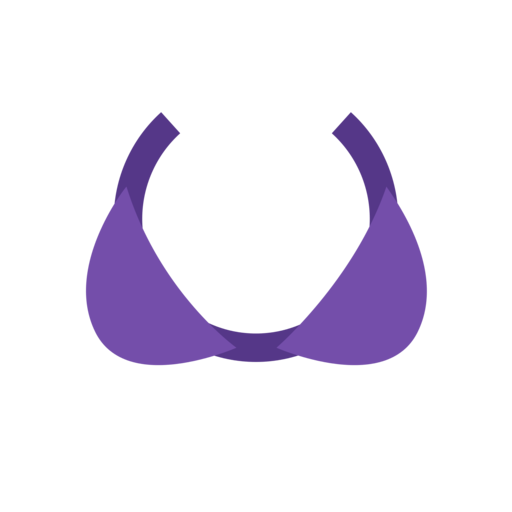 Anita 5097 Breastfeeding Bra
Manufactured by the german brand Anita ® with a design of the young and romantic, has been carefully produced to provide extra comfort in a single moment. Manufactured in a mesh furrowed that moulds gently to the breasts is especially pleasant to use,both day and night.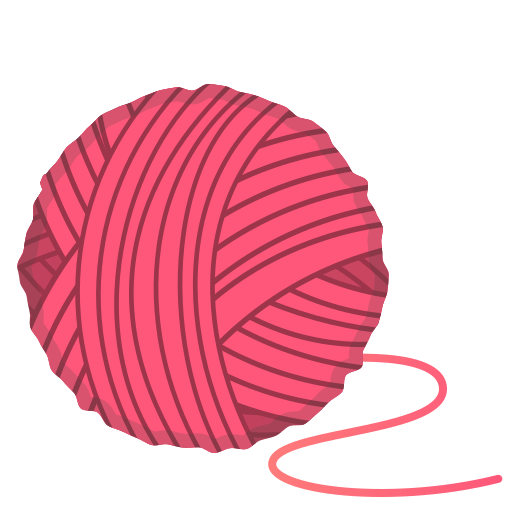 Composition
▪ Soft&Seamless - permeable to air, such as a second skin and soft.
▪ Microfibre without seams.
▪ 78% Polyamide; 11% Polyester; 11% Elastane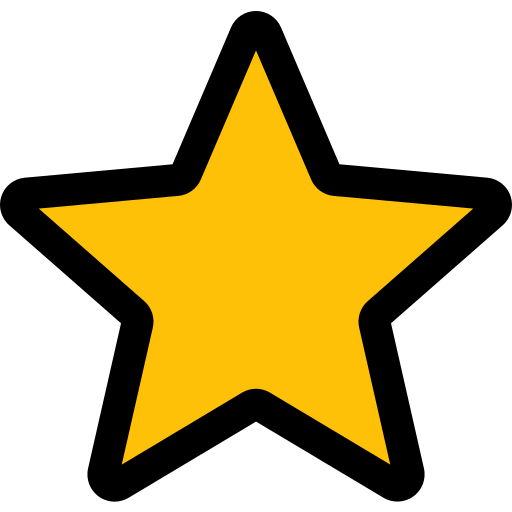 Features
▪ Areas reinforced with "powercontrol" offer the necessary support.
▪ Opening wide for easy breastfeeding.
▪ With zips breastfeeding.
▪ Shoulder straps elasticated and adjustable, connected with the supports of the chest, to prevent slipping of the same.
▪ Back adjustable in four positions.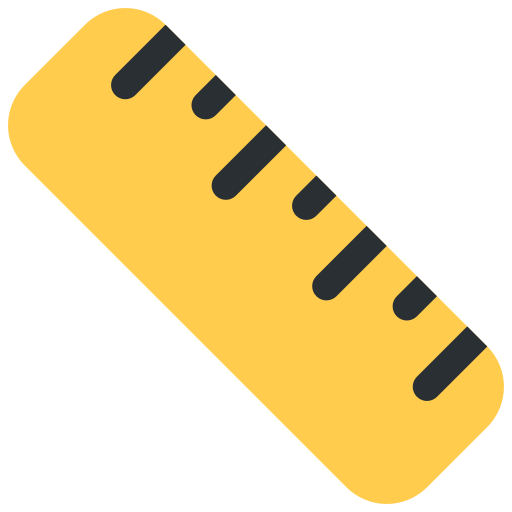 Sizes of Bra
▪ 32 to 34 - Size S.
▪ 36 to 38 - Size M.
▪ 40 to 42 - Size L.
▪ 44 to 46 - Size XL.