ANITA 5040 Nursing Bra
Maternity Bra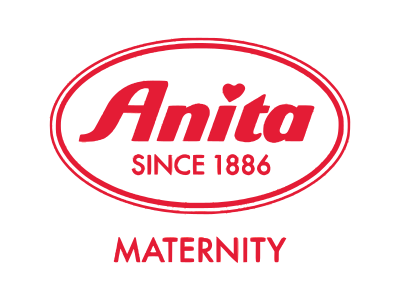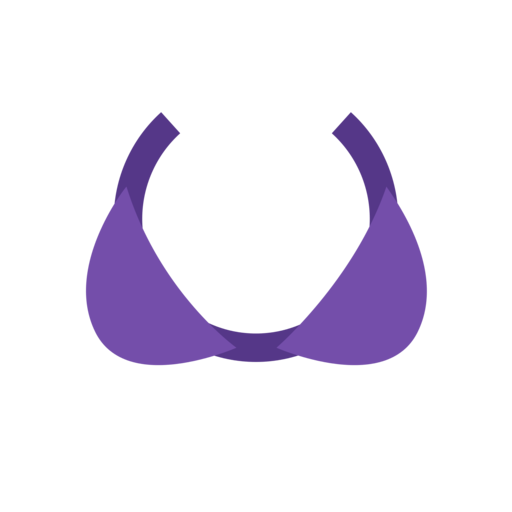 Anita 5040 Breastfeeding Bra
Manufactured by the German brand Anita ® in air permeable microfiber, it gently wraps around the breast. Easy to open and close, the cup can be opened with just one hand during breastfeeding. It is ideal for those who want a timeless, comfortable and practical bra.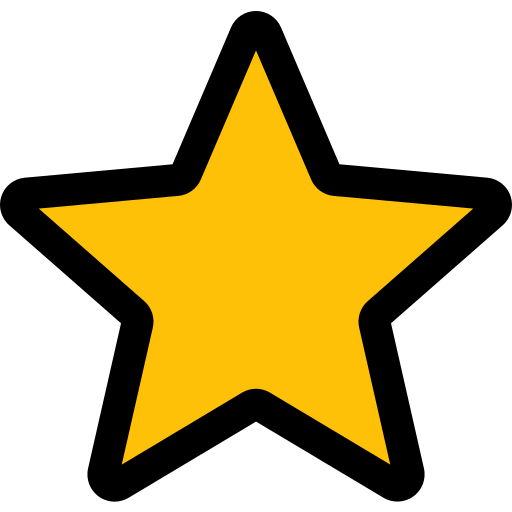 Features
▪ Pre-molded and seamless cups.
▪ No rims.
▪ Elastic and adjustable back in three positions.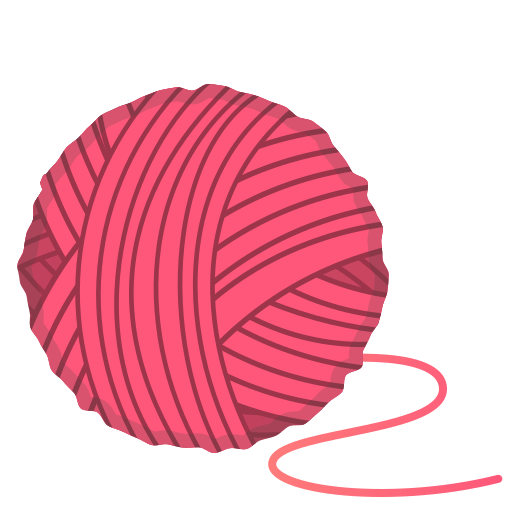 Composition
▪ Air-permeable microfiber that dries quickly.
▪ 80% Polyamide; 20% spandex.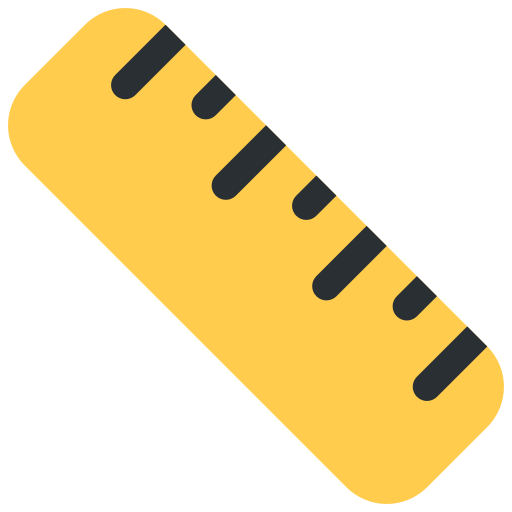 How to choose the correct size? ( click here )
Note:

Make sure you choose the bra size correctly. Once the item has been purchased,
it is not possible to exchange or return it.