Bikini Mastectomy Toliara Anita
In stock
Delivery in 24 working hours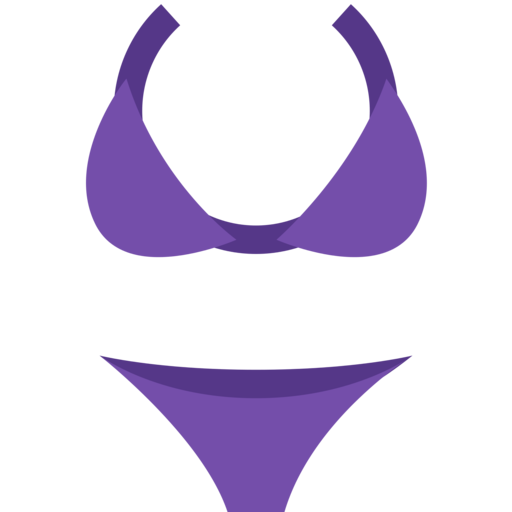 Bikini Mastectomy Toliara
Manufactured by the german brand Anita, is a festive bikini with a very elegant and modern design. It has a light fabric that helps to hide possible scars due to breast surgery. The bikini underwear is easy to adjust.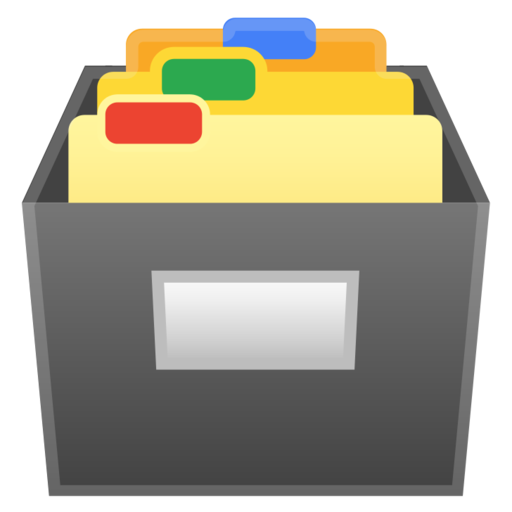 Features
▪ 360º Breast Lining. 
▪ Adjustable Straps
▪ Anti-transparent lining. 
▪ High décolleté.
▪ Adjustable bottom. 
▪ Also ideal for non mastectomized women looking for greater support for their breasts.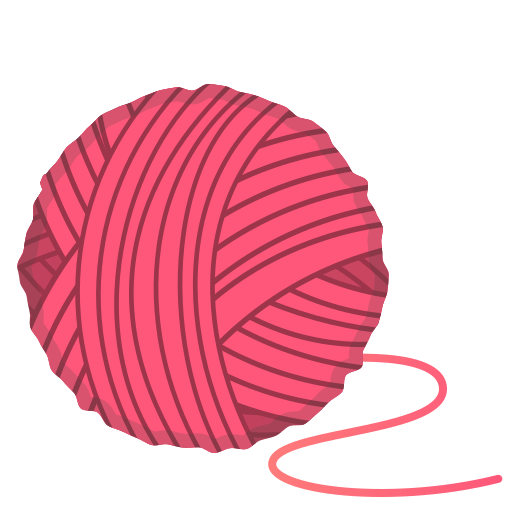 Composition
▪ 73% Nylon. 
▪ 27% Elastane.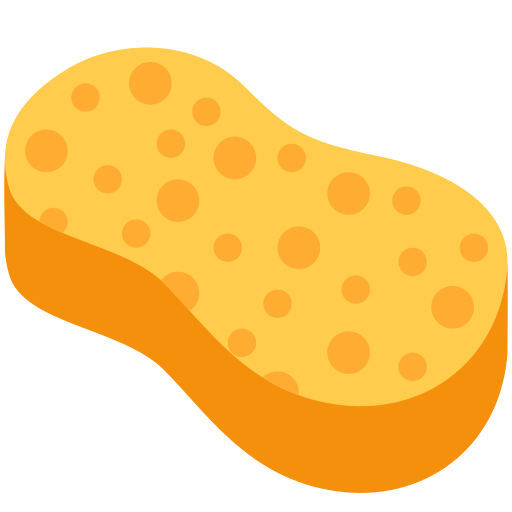 Hygiene
▪ Wash at or below 40ºC. 
▪ Do not bleach. 
▪ Do not tumble dry. 
▪ Do not iron. 
▪ Do not dry clean.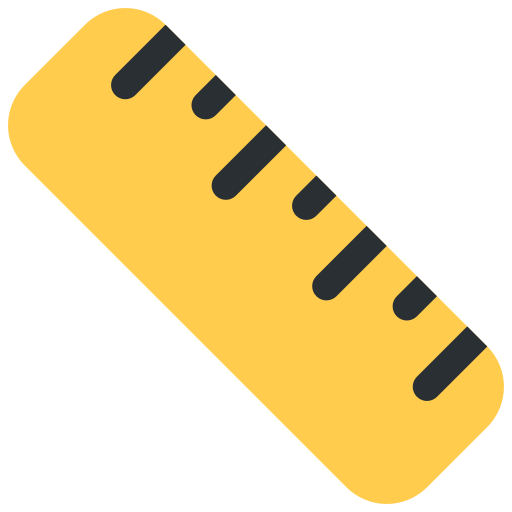 How to choose the right size? Click Here!
Note: Confirm that you have correctly chosen the size, as once the item is purchased, it is not possible to exchange or return it!